Frozen Mackerel Fillet Piece is another type of our mackerel products, the fish meat be cutted to thiny pieces, its easy to cook. For mackerel, there are many different ways to cook , in addition to the fresh food, mackerel can be frozen, cured, smoked, processed eggplant and sweat fish and canned spiced fish. Because of body fat, the liver vitamin content is high, still can make artificial white and fish liver oil separately.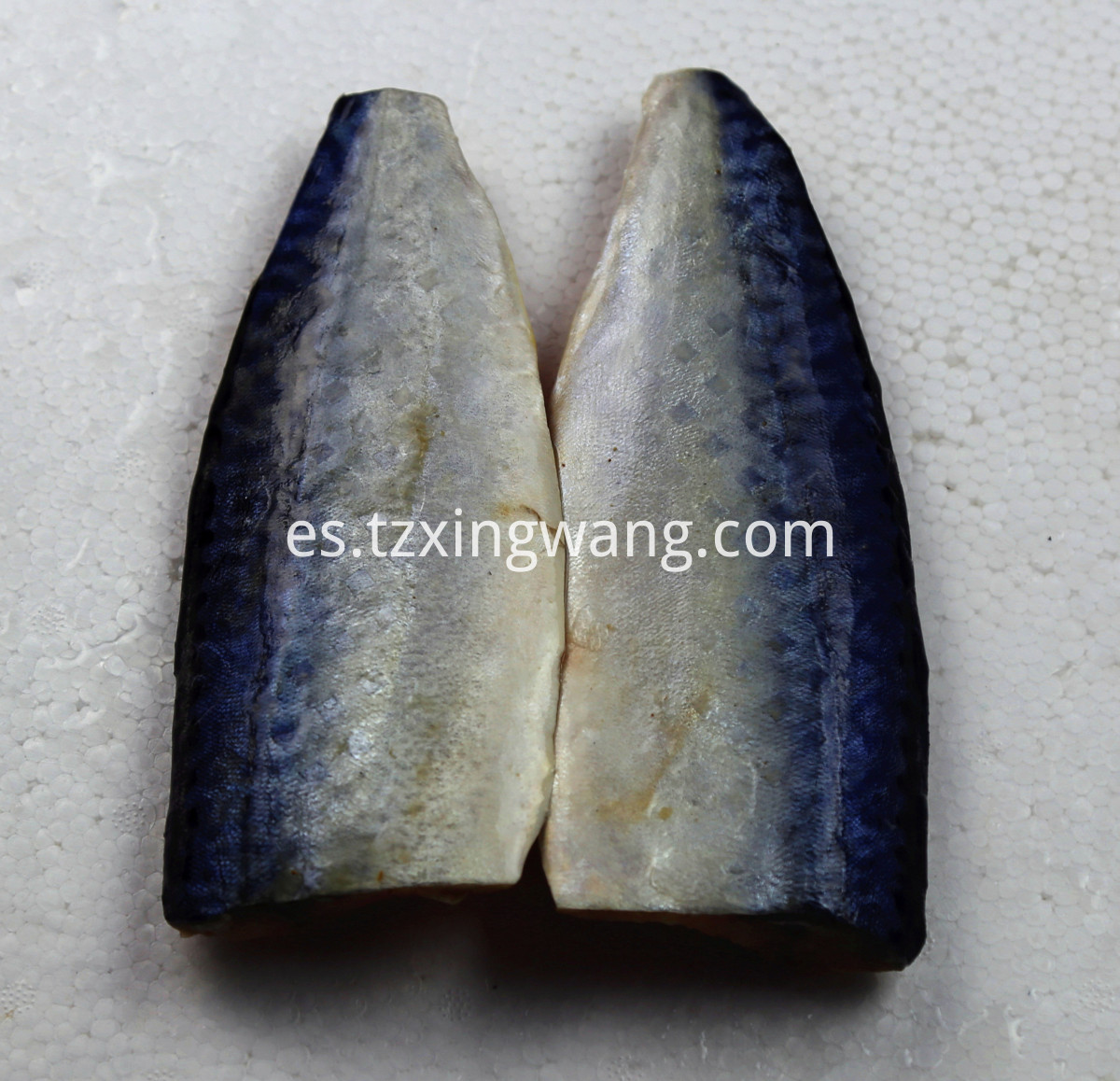 Mackerel fish is used in the medicine of fish and fish, and it has a nourishing and nourishing work, which is used to treat chronic gastrointestinal diseases, tuberculosis, and neurasthenia. Mackerel heart cytochrome C, vitamin C, etc., gastric mucosa contains hyaluronic acid enzymes, vitamin B12, etc., including insulin, pancreas testis contained protamine, eggs contain lecithin, cholesterol, and nerve phosphatide, liver contain vitamin A, D, etc. Fish oil is rich in EPA, AA, and prevents arteriosclerosis, preventing cerebral vascular disease such as cerebral thrombosis and myocardial infarction.
Mackerel is a high protein, low fat, easily absorbed by the body; The mackerel also contains 20 carpentenoic acid (EPA) and docosahexaenoic acid (DHA), which has the effect of dilating blood vessels and preventing blood clotting. DHA has an extremely important relationship to brain cells, specifically brain nerve conduction and the growth and development of synapses
ABOUT US
Taizhou XingWang Aquatic Product Co., LTD was established in April 2000 which approved by industry and commerce. It`s a comprehensive enterprise of offshore fishing of aquatic products, frozen aquatic products processing.research and development and agricultural products cold-chain logistics.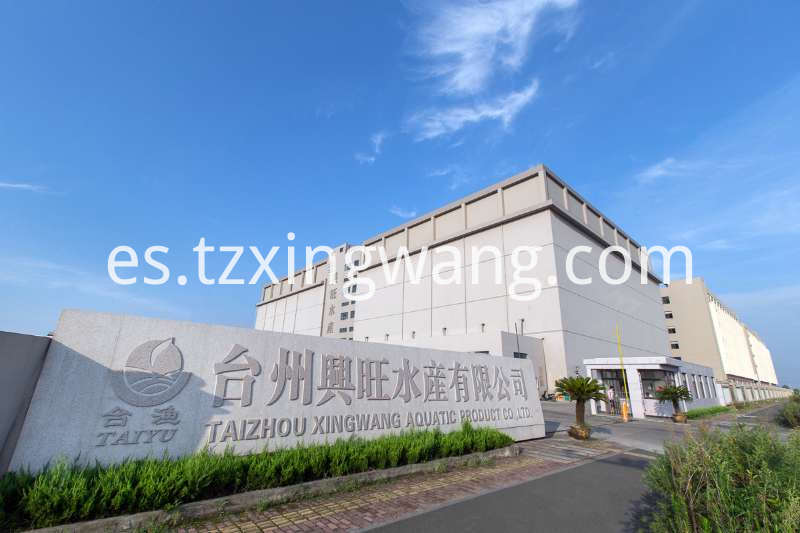 We own 7 distant fishing vessels, 14 sea-frozen processing vessels, the annual processing of various types of aquatic products amounted to 100,000 tons. The company main engaged in sea frozen mackerel, sea frozen tuna, sea frozen bonito, also focus on the canned fish, fish loin and octopus etc.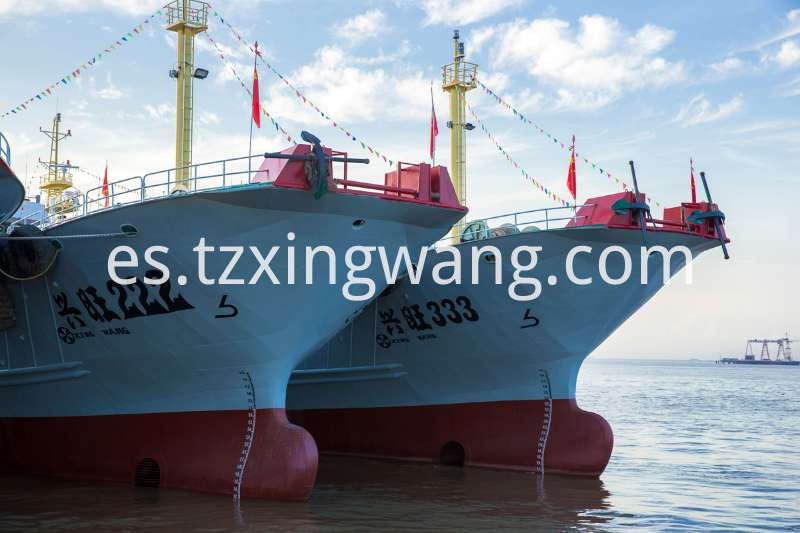 [Detail decides quality, Sincerity makes prosperity". Our company has always attached great importance to product quality and food safety. We now have passed HACCP.BIC.OU.HALAL and other food safety management system certification, and we also have got some export registration of USA, EU, Russia, Korea, Indonesia, and Vietnam etc. The volume of foreign exchange earned by export is about 30 million USD, the amount of total export volume are more than 30000 tons. As a result of our excellent product quality, they are very popular all over the world.
We will always strive to create more delicious, natural and safer marine health food.
PRODUCTOS POR GRUPO : Mariscos congelados > Pieza de pescado congelado